Having Trouble With Blocked Drains?
We Can Help, Blocked Drains Fixed Today. 5* Rated Professional Service At Affordable Prices!
Having Trouble With A Blocked Drain?
We Can Help, Emergency Drain Care You Can Trust. 5* Rated Proffesional Service At Affordable Prices!
Blocked Drains Cleared From £20
We never charge for a call out ever. Blocked drains cleared fast. 60 mins emergency response time. All our work is guaranteed for 12 months.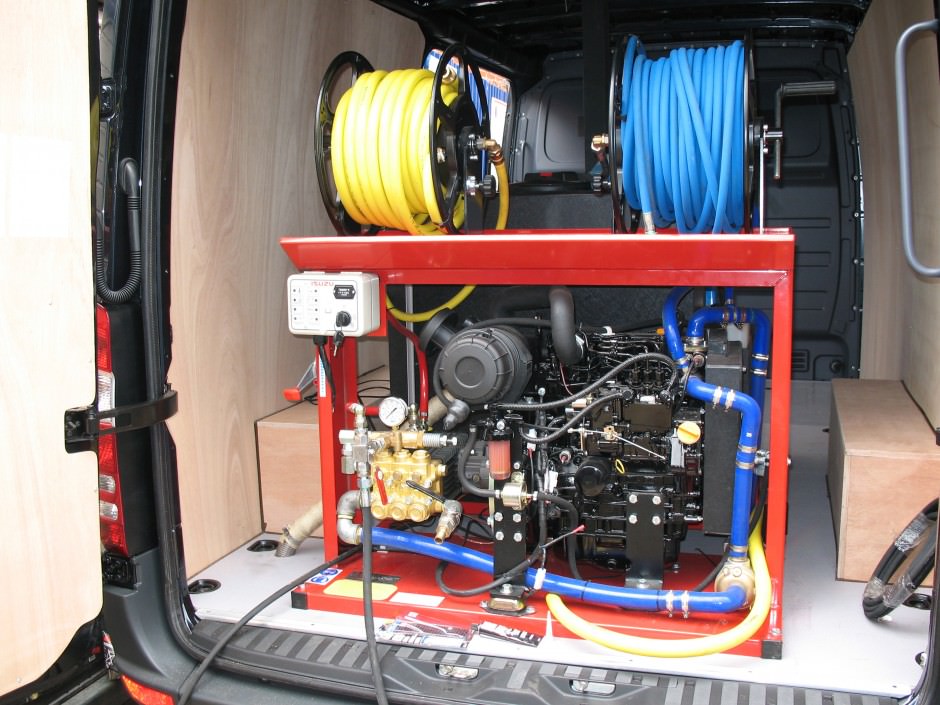 Blocked drains? emergency drain jetting services 24/7 365 days a year. All our engineers carry top of the range drain jetting equipment and can clear any blockage in no time. From a Blocked drain, blocked toilets, blocked gully's, and blocked sinks. It's not a problem for us. If your having trouble with a drain we're her to help.
Call 0800 112 3029.
Drain Unblocking Service.
Drain unblocking Throughout the Northwest, Greater Manchester, Liverpool, Cheshire, And Stoke On Trent. We can clear your blocked manhole, soil pipe, storm drain, blocked toilet, and blocked gully's. We have been clearing and repairing domestic and commercial drains for over 25 years. If you've got a blocked drain don't worry we will clear it in no time and get your drains flowing again.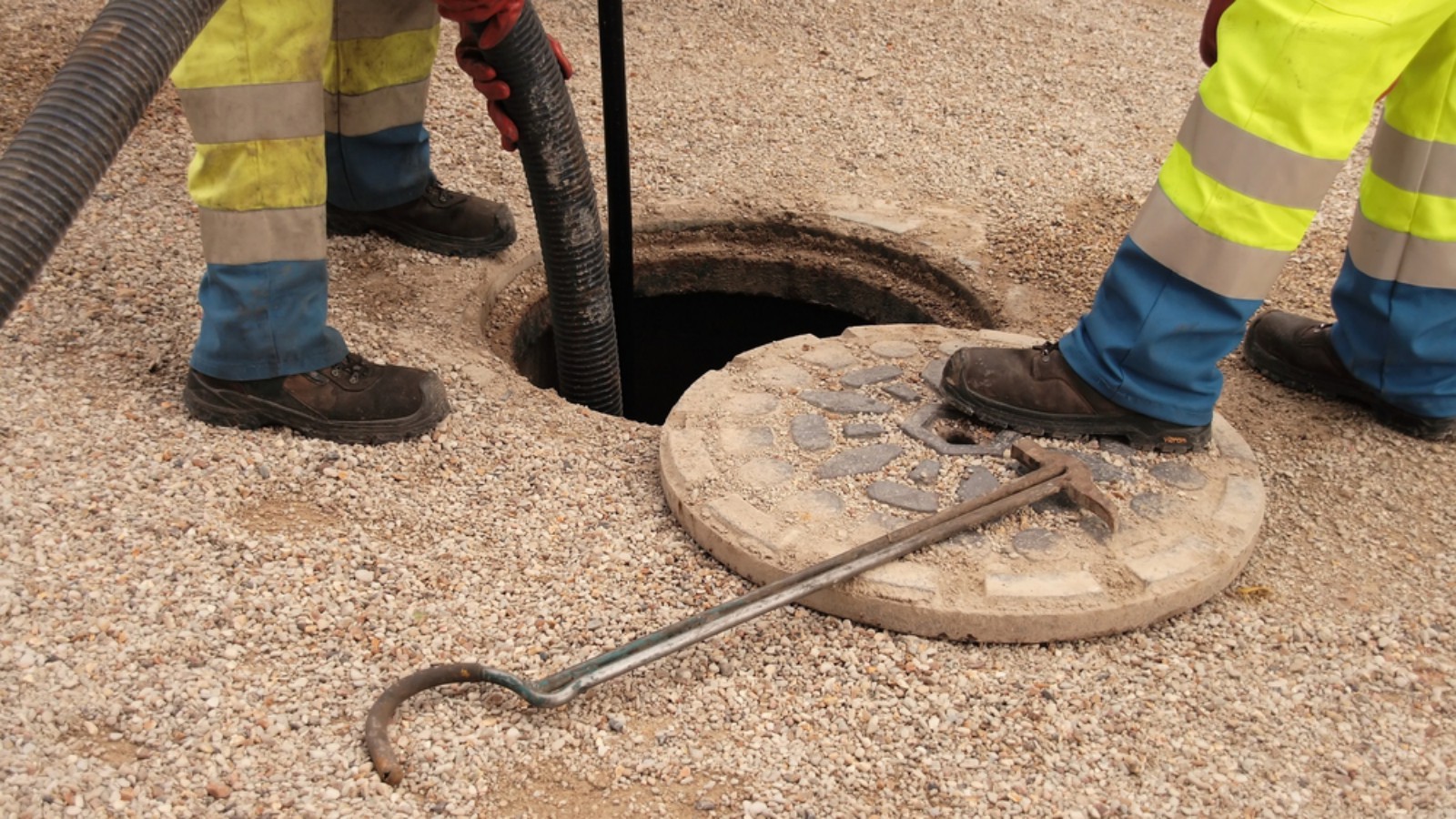 We encounter blocked toilets on a daily basis. Toilets can block up for many reasons it can be wet wipes, too much paper, a blocked soil pipe, or a blocked manhole, or many other reasons. We can unblock toilets at your home or business. All our call outs are free with prices starting from £20.   
Have you got a blocked gully? That's not a problem for us we've cleared hundreds of gully's over the years. Gullies are prone to blocking up. Usually due to grease and food waste washed down sinks and a build up of silt and dirt in the gully trap. This is very common and can usually be cleared quite quickly.
We can carry out drain camera surveys on any type of drain and any size drain. If you have a collapsed drain or a root build up we can pin point the problem and advise on the best way of fixing the drain. We also carry out full surveys for house purchases. We can arrange for an engineer to visit at a time that suits you and we always offer fixed prices.
Are you looking for reliable well priced drain company to regularly maintain your drains? Whether at your home or business we can set up a regular maintenance program tailored to your individual needs. From regular drain jetting to keep your drains flowing. To regular CCTV drain surveys we can help keep your drains in perfect working order allowing you to worry about other things.
Greater Manchester, Cheshire, Liverpool, Preston, Wigan, Bolton, Stockport,  Stoke On Trent, Southport, We cover the whole of the Northwest.
Expert Drainage And Plumbing Services.
Contact us today or all your drainage and plumbing needs. For drain unblocking and repairs in the Northwest call the professionals.